Oxytarm – A brand you can trust and supplements that work!
Goddess Health & Beauty is a north London-based family business that is immaculately run by dynamic mother and daughter duo Penelope and Christina Christoforou. Christina's father named the salon after his wife Penelope, and the whole family is proud of its success – 25 years and still counting! 
Goddess boasts a professionalism and attention to detail that are rarely found outside Harley Street and the UK's most prestigious health farms. The success of this salon is partly due to the cohesive teamwork of all Goddess employees, and the intelligent way in which it combines traditional and cutting-edge specialist treatments. Importantly, the care and dedication enjoyed by Goddess customers is second to none. No wonder its eclectic and deeply loyal regular client base – everyone from girls next door to ladies who lunch, celebrities and even royalty! – have no hesitation in recommending Goddess to their friends. Add to this the personal touch of an intimate family business, in which clients are made to feel perfectly at home and yet client confidentiality is respected at all times, and you have yourself a unique destination for beautification.
Goddess Health & Beauty has been featured on national TV and in publications that include Marie-Claire, Elle, OK Magazine and Tatler.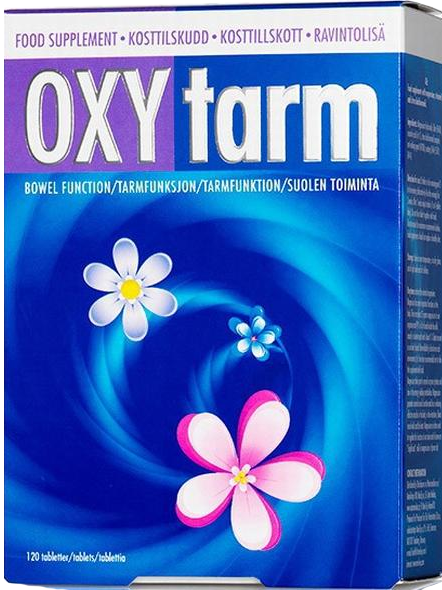 Testimonial
Great product have tried many things in the past but Oxytarm is working for me…
Julia Frances
Testimonial
Thank you for answering all my emails sorry to bombard you with so many, will definitely order from you again.
Dave
Testimonial
I have been buying Oxytarm for the last three months and just found your site a week ago and placed an order, very impressed with the speed of delivery and price.
Mrs J Goldberg