Innovative Food Supplement
Detox your body with Oxytarm
Innovative Colon Cleansing Food Supplement
Oxytarm & 30 Days Waistline are distributed by Goddess Health & Beauty Ltd established since 1995 , a company specialising in innovative exclusive products and treatments in the Health & Beauty industry with quality and customer satisfaction being our priority. Our products have undergone vigorous tests and have assisted our clients in overall wellness, our products can be used as a daily supplement or as and when required.
Before starting any supplement consult with your doctor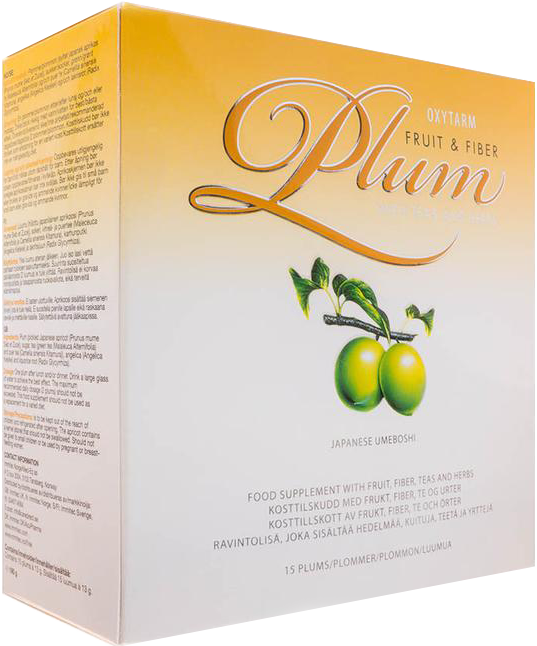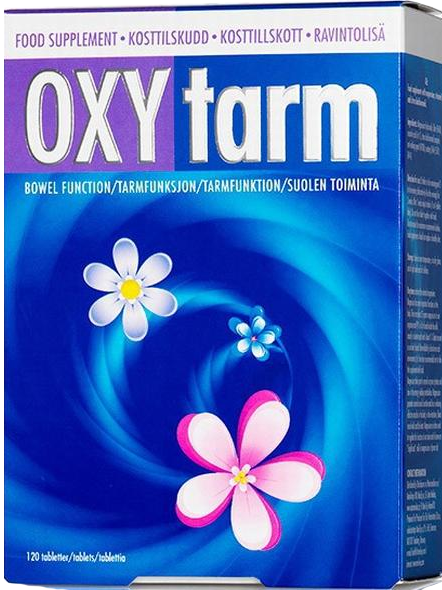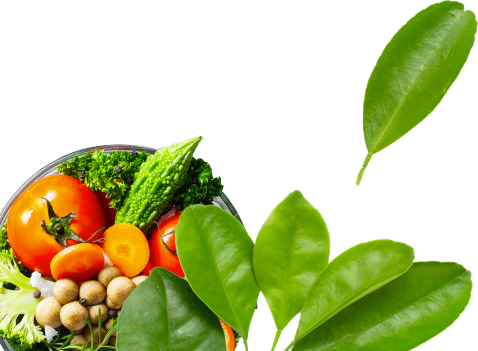 Give Yourself A Healthy Digestive System
Give Yourself A Healthy Digestive System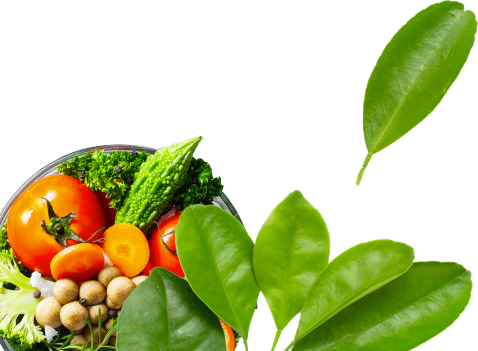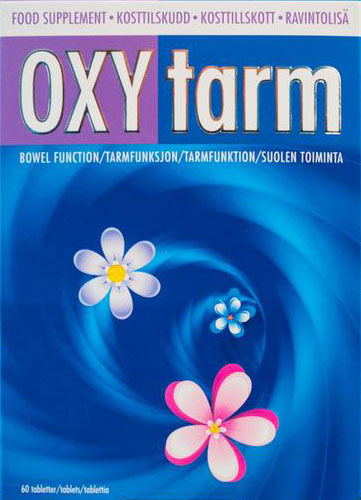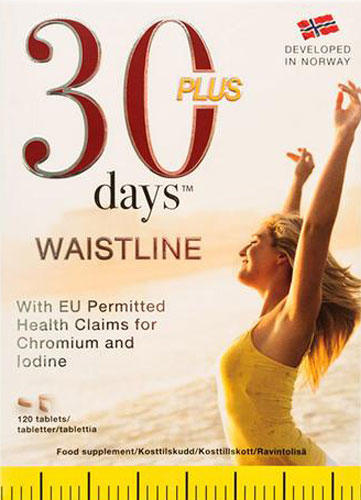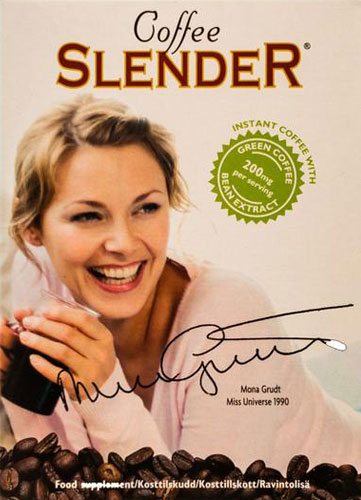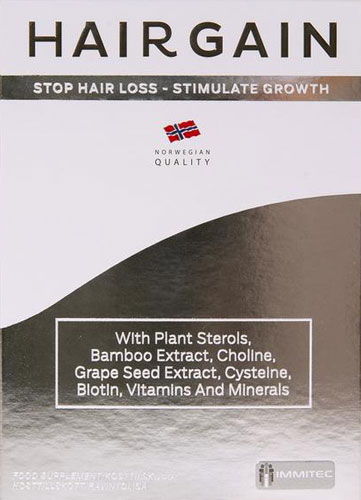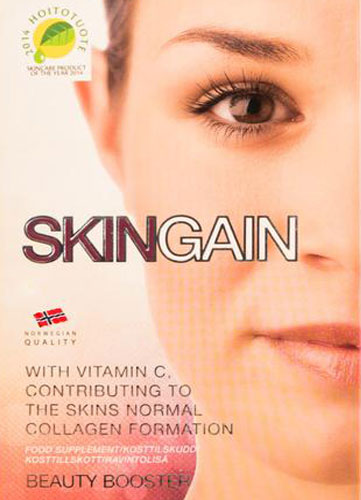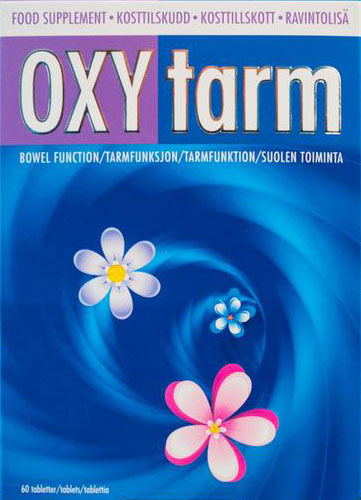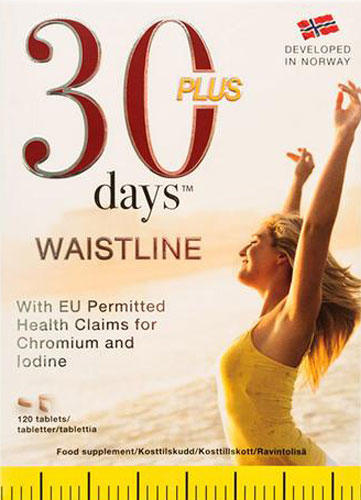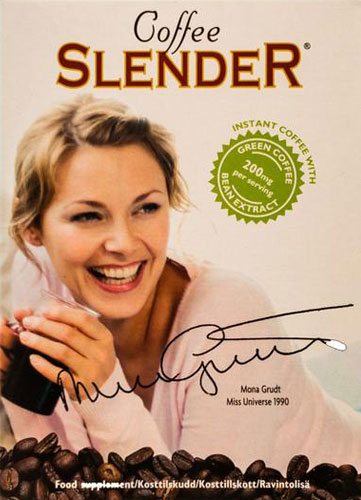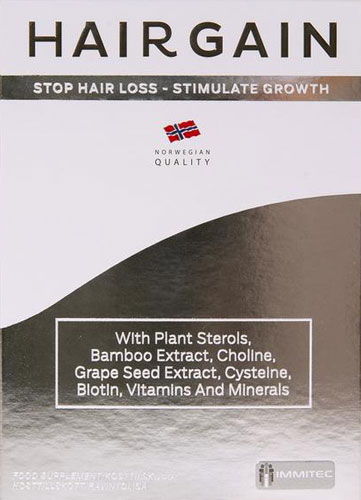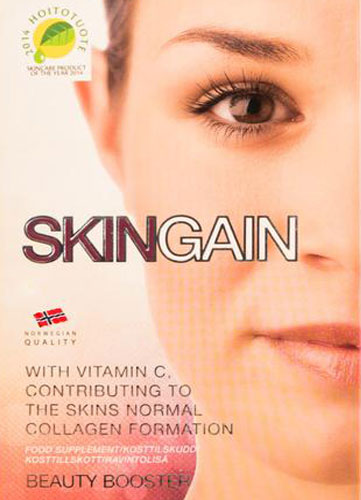 Testimonial
Great product have tried many things in the past but Oxytarm is working for me…
Julia Frances
Testimonial
Thank you for answering all my emails sorry to bombard you with so many, will definitely order from you again.
Dave
Testimonial
I have been buying Oxytarm for the last three months and just found your site a week ago and placed an order, very impressed with the speed of delivery and price.
Mrs J Goldberg